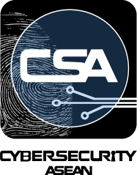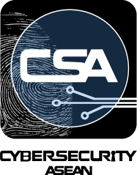 Any organization with sensitive data can be attacked, regardless
of size or industry sector. And as the threat landscape evolves
and adversaries deploy tactics, techniques and procedures
(TTPs), including destructive malware, ransomware and targeted
phishing, security professionals and stakeholders must also
adapt their security plans.
Depending on the situation, a targeted attack may involve the
theft of source code, valuable intellectual property, negotiation
data or general business disruption. Companies need to be
prepared to identify, respond to and mitigate a targeted attack
with the same amount of effort that goes into implementing a
disaster recovery plan.
This document summarizes recommendations for responding
to a breach and the expertise required to do so quickly and
effectively. These recommendations were derived from decades
of collective experience from the cybersecurity consultants at
CrowdStrike®, who work on the front lines fighting threat actors
every day.